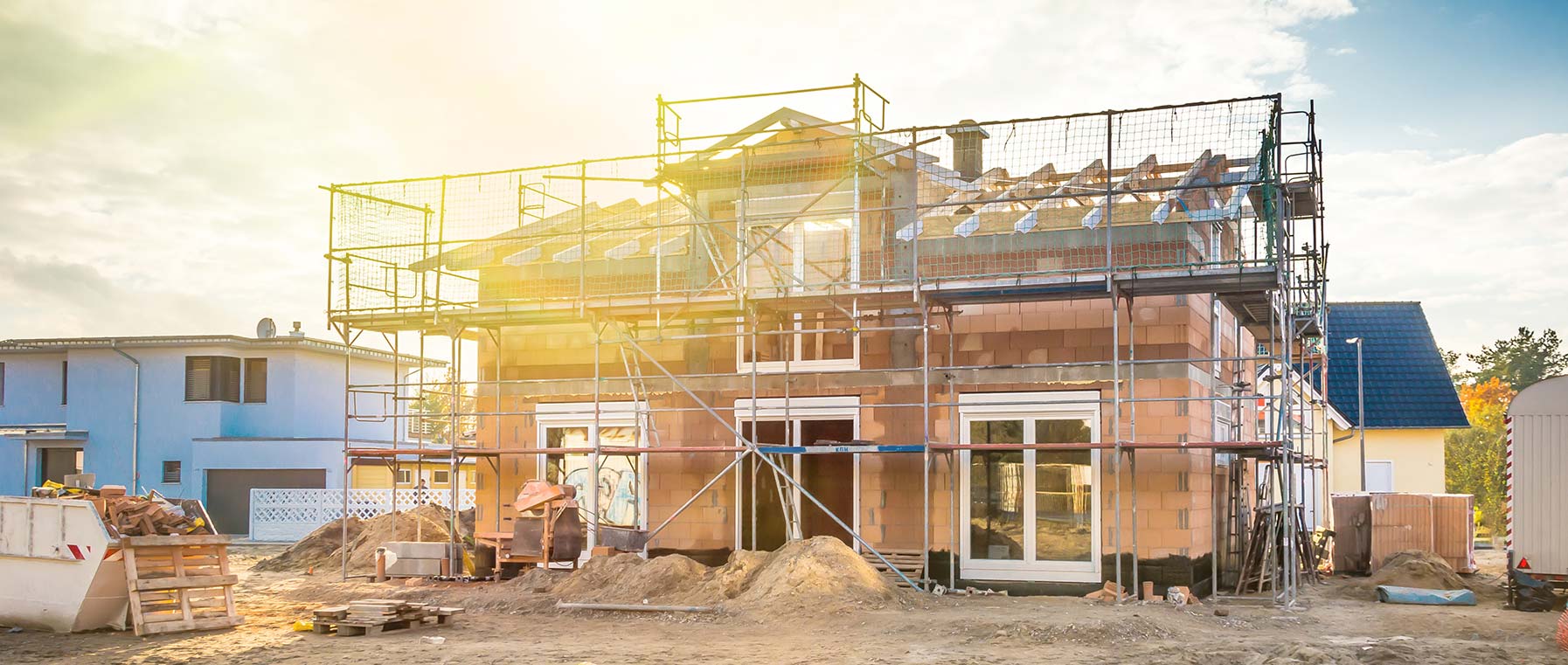 Clean Site System
Collection system for plastic packaging films on construction sites
There are no downsides to sorting plastic packaging films
To comply with the sorting obligation

All companies are subject to the obligation to sort plastic packaging films. By using Clean Site System bags, you are in compliance with the law. To find out more about sorting obligations, visit our site jetriedansmonentreprise.be

To keep your site safe and clean

By keeping your site safe and clean, you present a positive image of your business and increase your popularity rating.

To contribute to the circular economy

Recycling 5,000 tonnes of plastic packaging film generated on construction sites would avoid the production of 15,000 tonnes of CO2.
Who is involved?
Are you a contractor? Whether you are a bricklayer, plasterer, tiler or carpenter, your activity generates plastic packaging waste.
Did you know that there is a simple and effective system for clearing your sites of this packaging?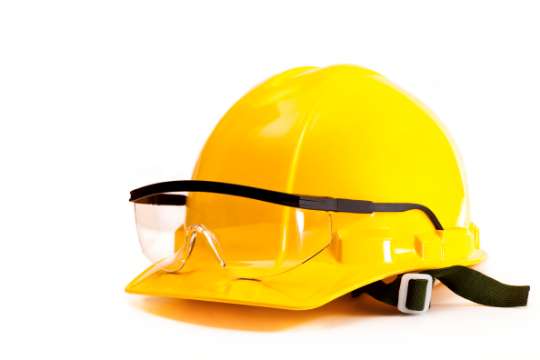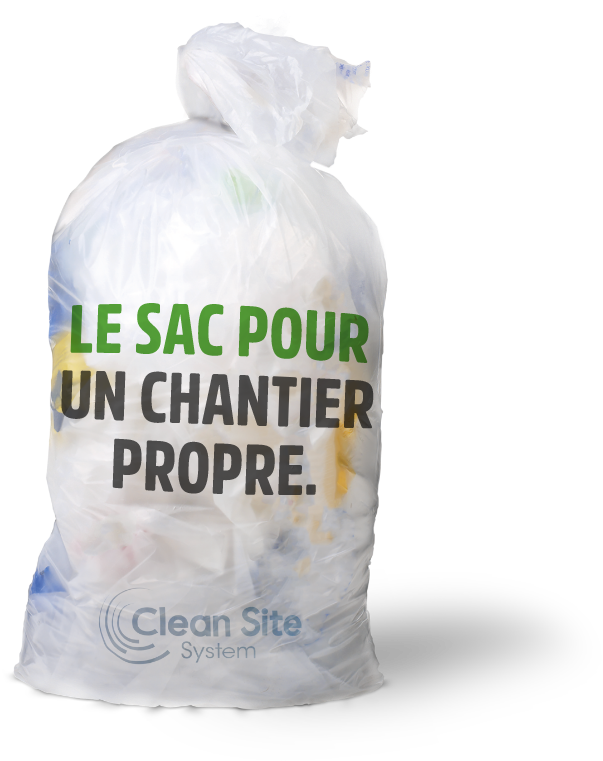 Buy

collection bags

We offer you 400-litre bags, a convenient format for collecting your soft plastics.
How much does it cost?
The bags are on sale at € 25 for a roll of 5 bags (i.e. € 5 per bag) in the distributor network participating in Clean Site System.
This price includes:
the purchase of the bag
your distributor's administration fees
the handling costs for plastic films
FIND A DISTRIBUTOR
Sort

smart!

Ensure your plastic packaging films are recycled by carefully observing the sorting instructions. A well-sorted bag is a recycled bag.
What is allowed in the bag?
Pallet covers

Stretch films

Packaging films

Plastic bags of materials
Most frequent sorting errors
Expanded polystyrene

PET bottles

Straps

Insulation material

Cement bags
All other plastic or non-plastic waste is strictly prohibited.
Films and packaging bags with hazard pictograms (CLP labelling) are not accepted in the bags
Return

your bags

Once the bags are full, you can return them for free to a distributor participating in Clean Site System.

FIND A DISTRIBUTOR